Architectural bureau «FILIMONOV & KASHIRINA architects» originates from 2010, when a group of several people under the leadership of Sergei Filimonov beginning of architectural practice in "Sergey Filimonov' Architectural Studio". Studio has completed numerous projects of residential and public buildings. Natalia Kashirina joined to the workshop in 2013 and Bureau reached a qualitatively new level of designing. Firm held a re-branding in 2016. And became known as architectural bureau «FILIMONOV & KASHIRINA architects».
Field of activity – designing of residential and public buildings of any complexity, from frequent cottages to large multi-functional complexes and urban concepts.
Our services include:
• development of architectural concepts and projects;
• the development and support of the working documents;
• conducting architectural supervision;
• development of interior design;
The aim of our work is the creation of high-quality human environment based on the optimum combination of features and maximum disclosure of potential locations.
PHILOSOPHY
UNIQUENESS

Each area of designing has its unique features. Paying great attention to the analysis of a particular area to its landscape, cultural, historical, social and other contexts, we create a unique object that could emerge only in this place.
FLEXIBILITY

In our view architectural objects should be flexible enough to accept functional reorganization organically and without dramatic changes, that can be inevitable over time. We try to create an open system that can grow and change according to need. For this we use the most advanced methods, concepts, construction technologies and engineering solutions.
EXPRESSION

We tried to create bright and memorable objects of architecture. Expressive buildings evoke emotions. Architecture included in life and every meeting with her – always a living event and experience.
Human reaction to the appearance of the building is mediated by understanding, so we try to make the architecture clearly and concise as possible. Creating objects, we understand that living architecture – not a drawing, not a pure idea, it enters into net of life events, and becomes part of them.
COMPLEX APPROACH

We support the most efficient use of resources: from the most complete disclosure of urban capacity of area and ending with optimal engineering and design solutions to optimize the Customer's cost for construction. We perform a role of General Designer using a high-quality professional staff, and partners with more than ten years of experience of successful teamwork. Our design decisions take into account all the details and practically excludes surprises at the construction site.
MEET OUR TEAM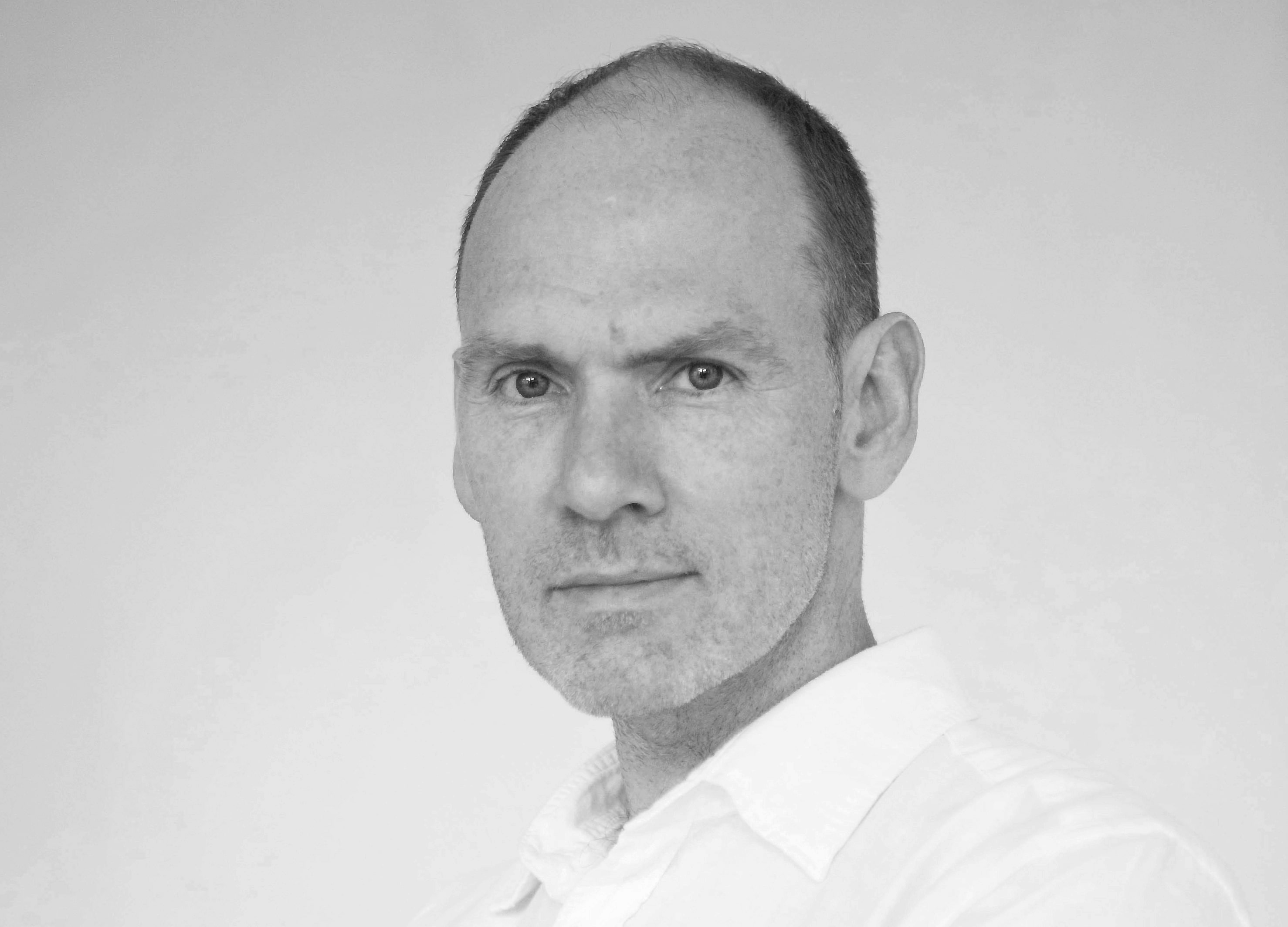 SERGEY FILIMONOV
CO-FOUNDER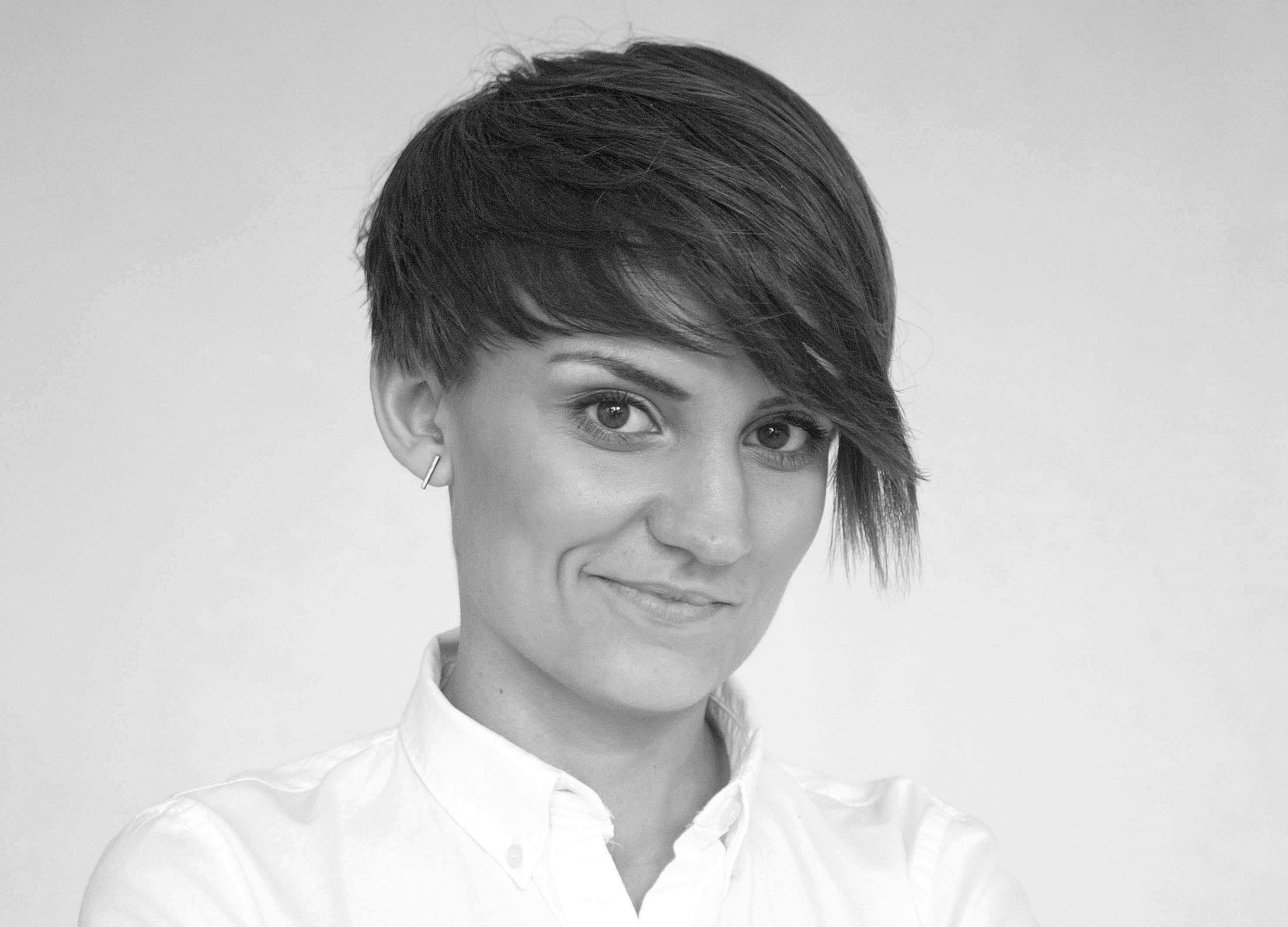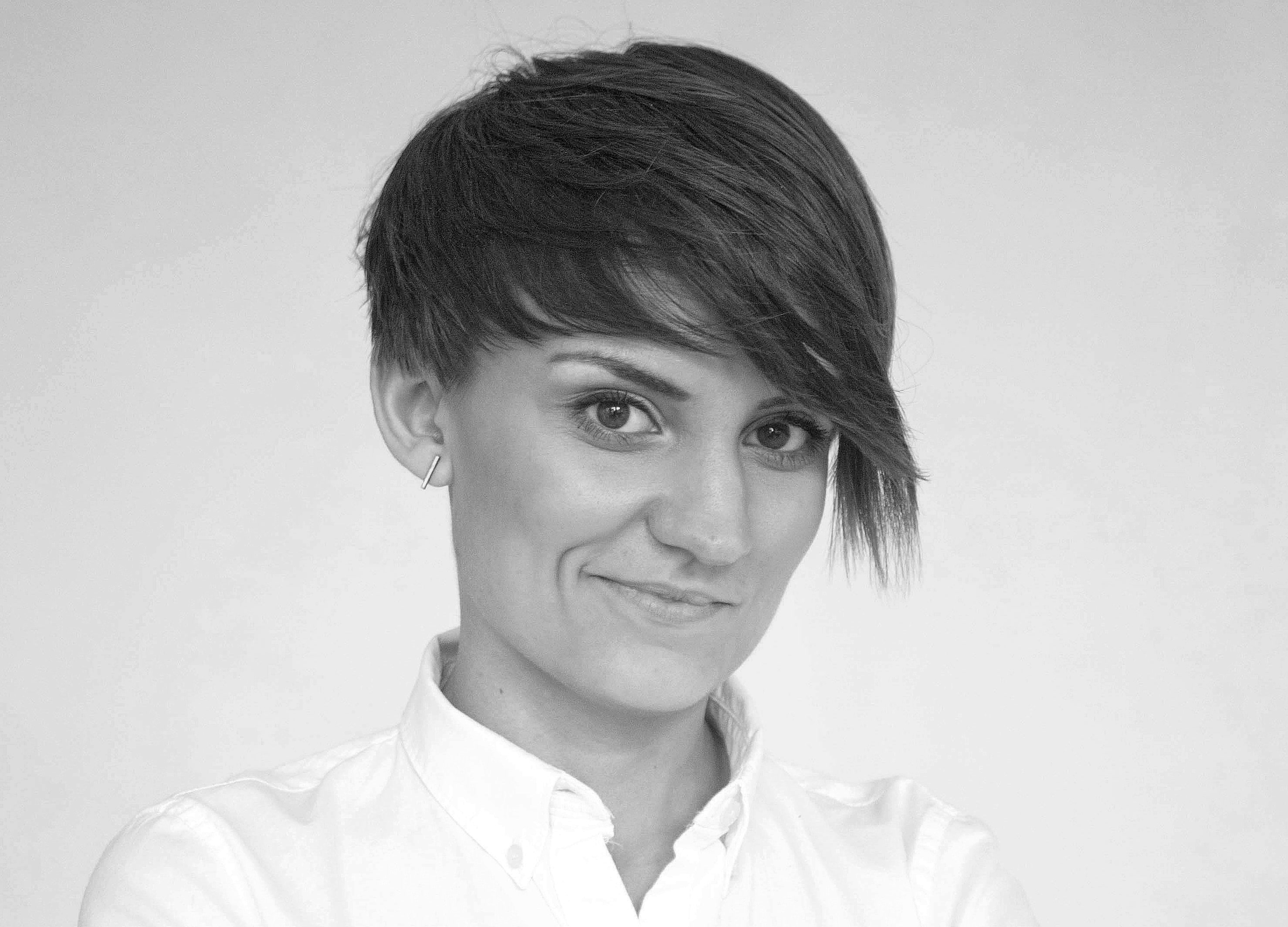 NATALIA KASHIRINA
CO-FOUNDER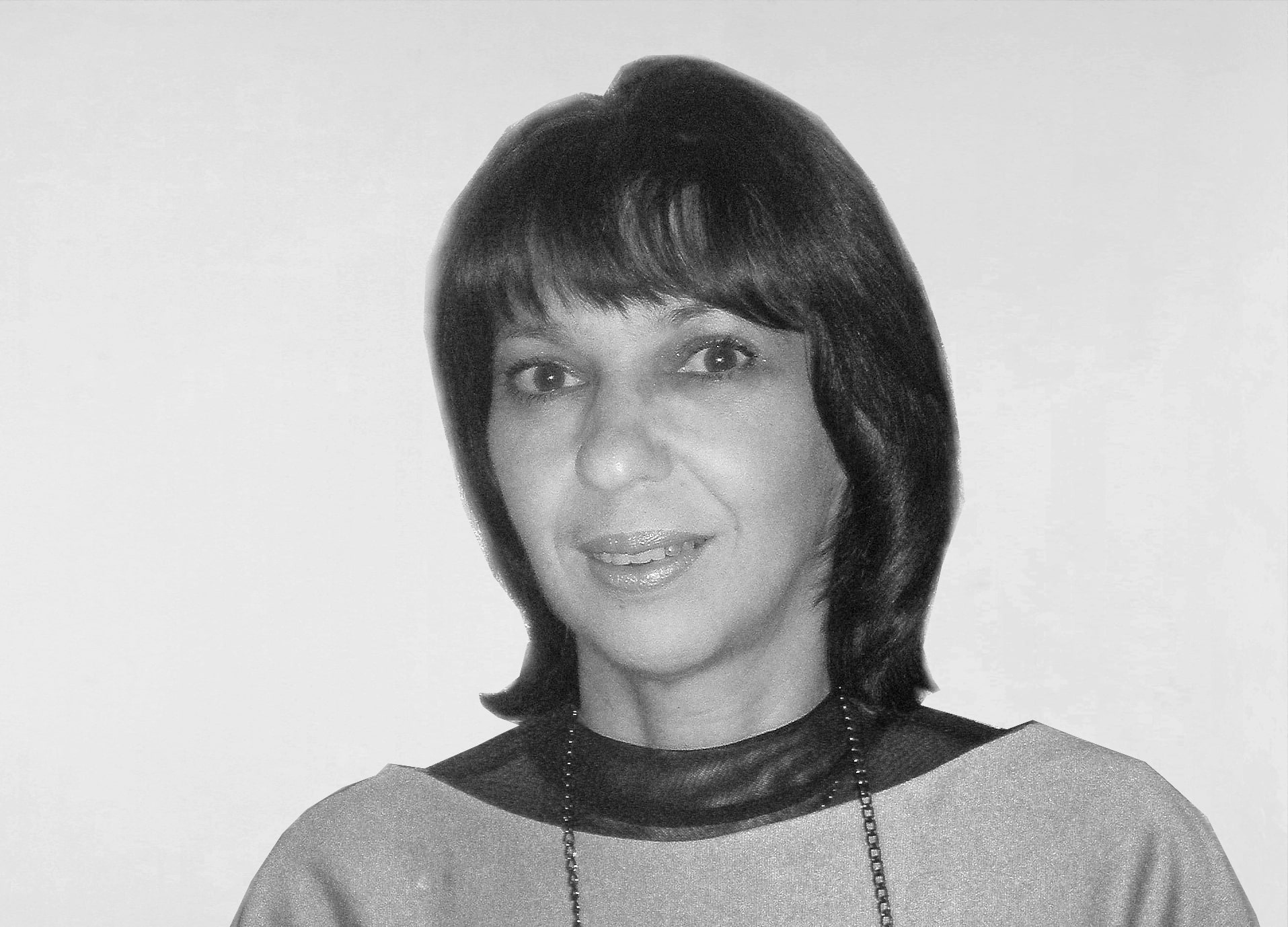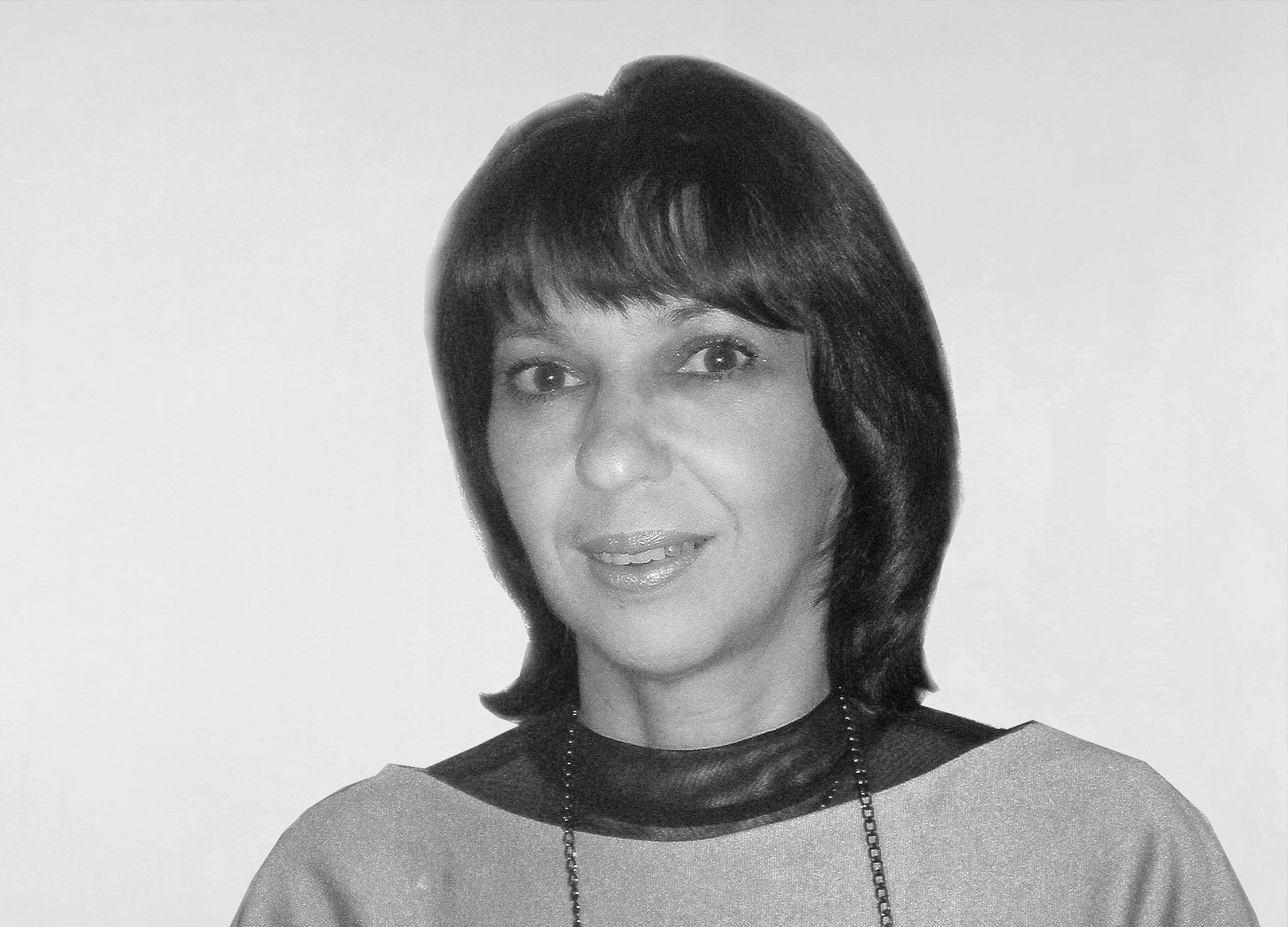 IRINA BASANSKAYA
HEAD OF WORKING DESIGNING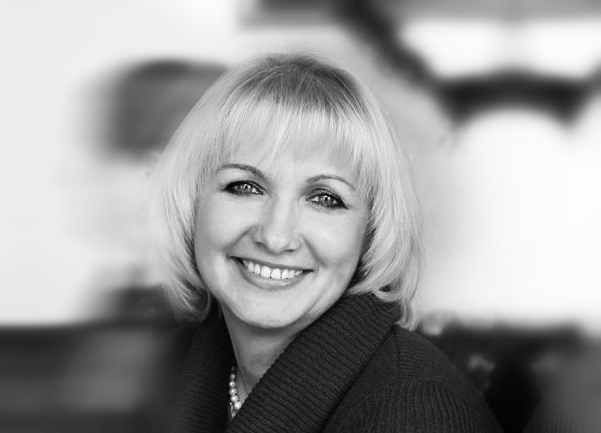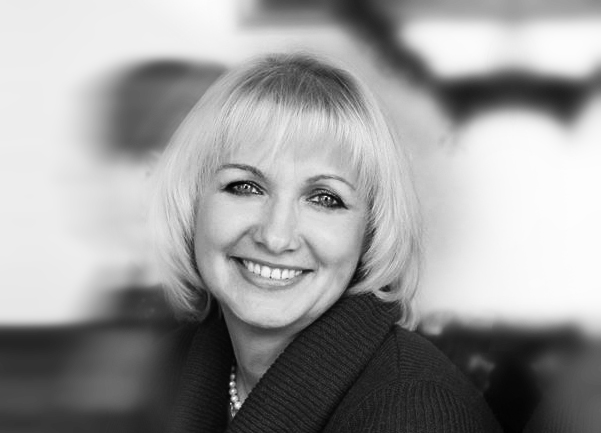 Moskvitina Natalya
Head of Engineering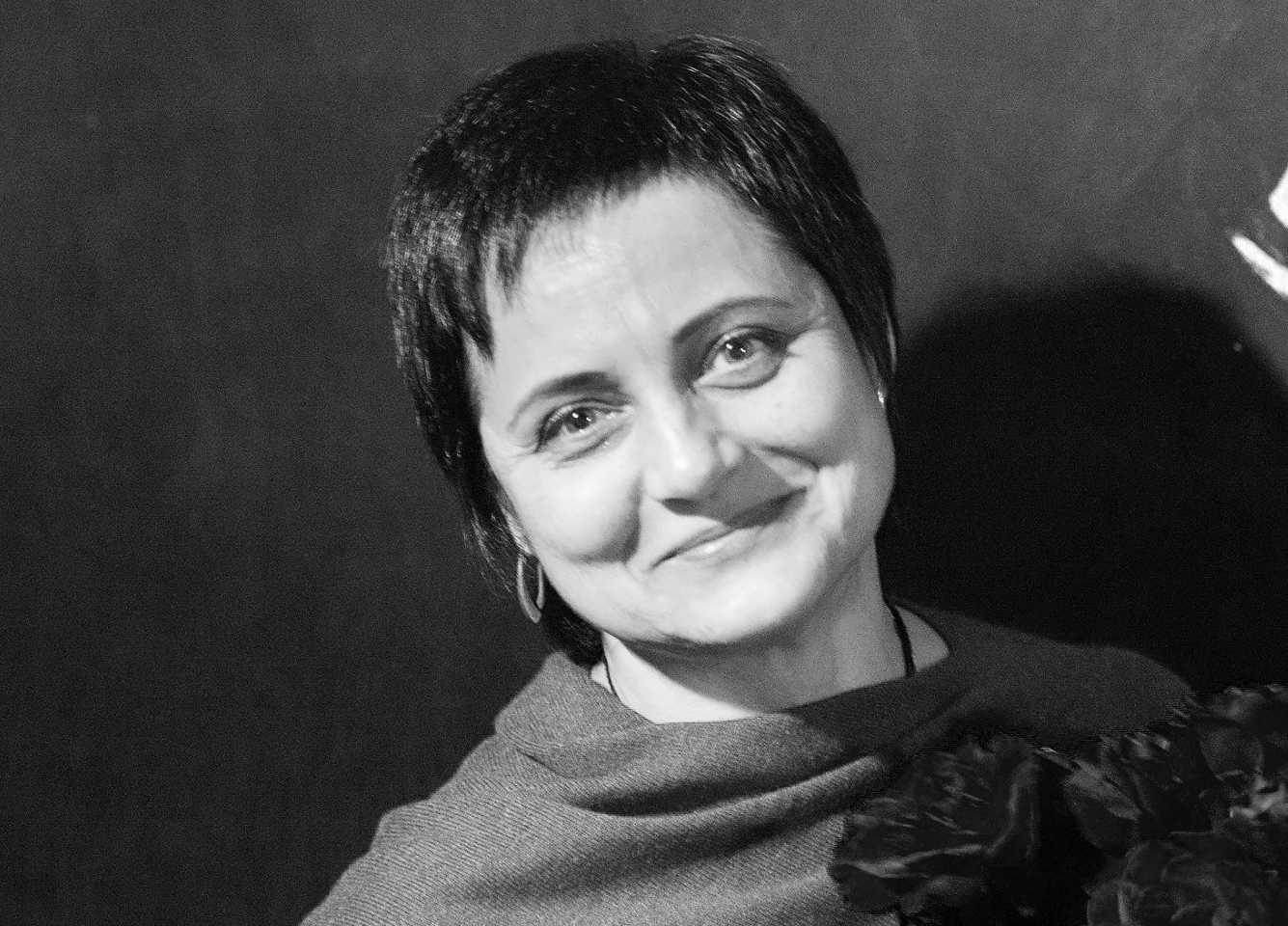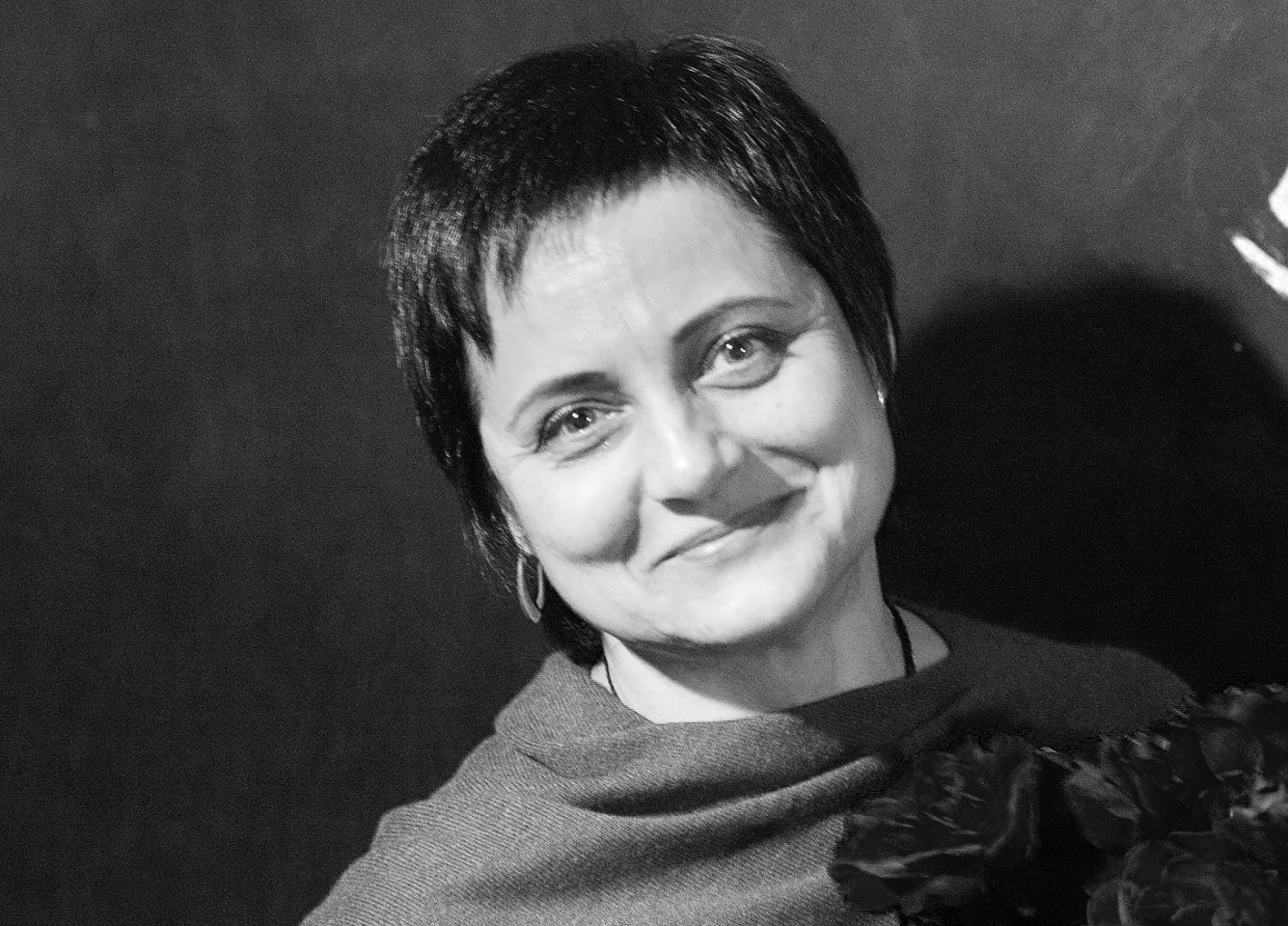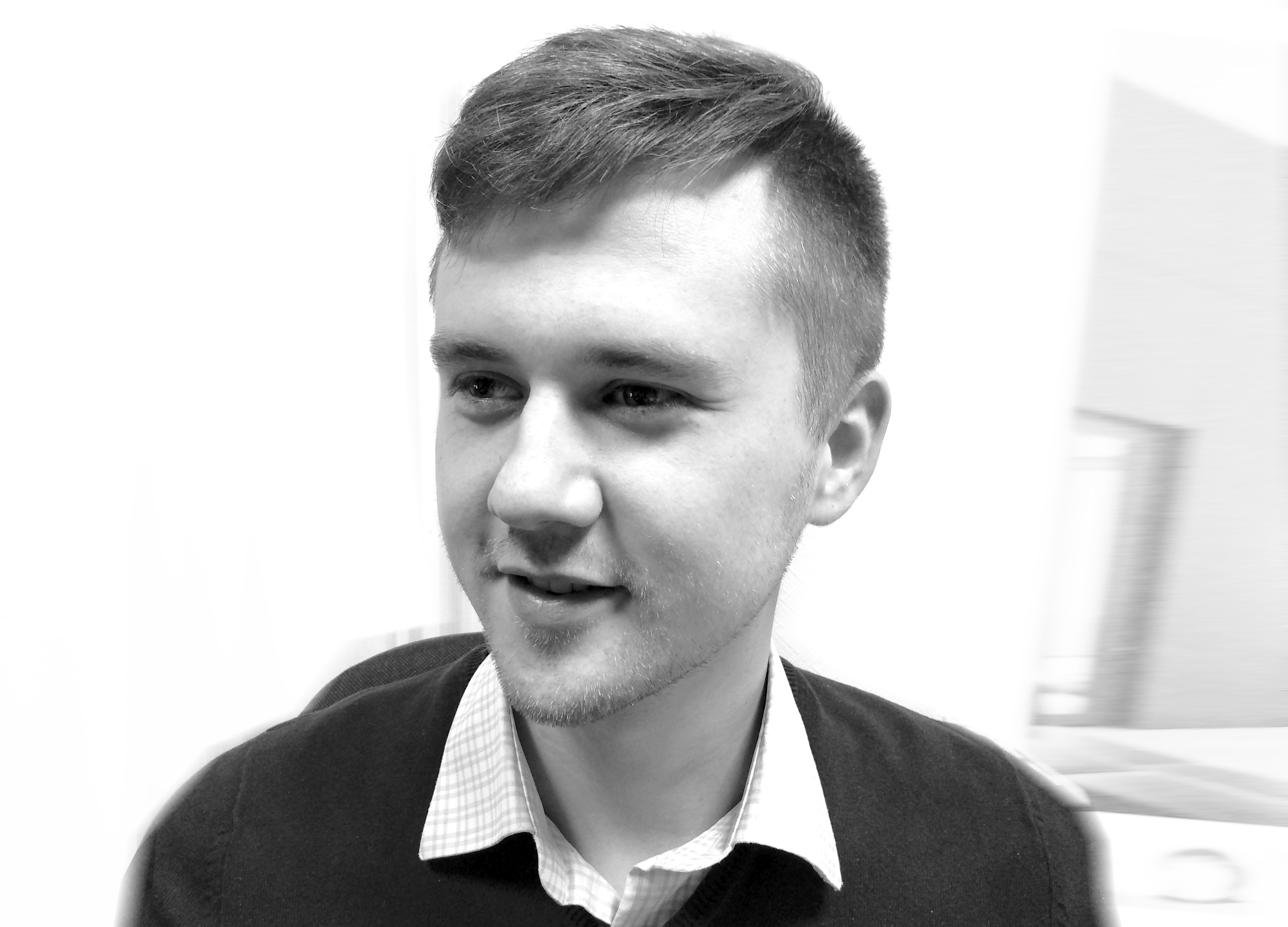 Ivanov Dmitry
Lead Architect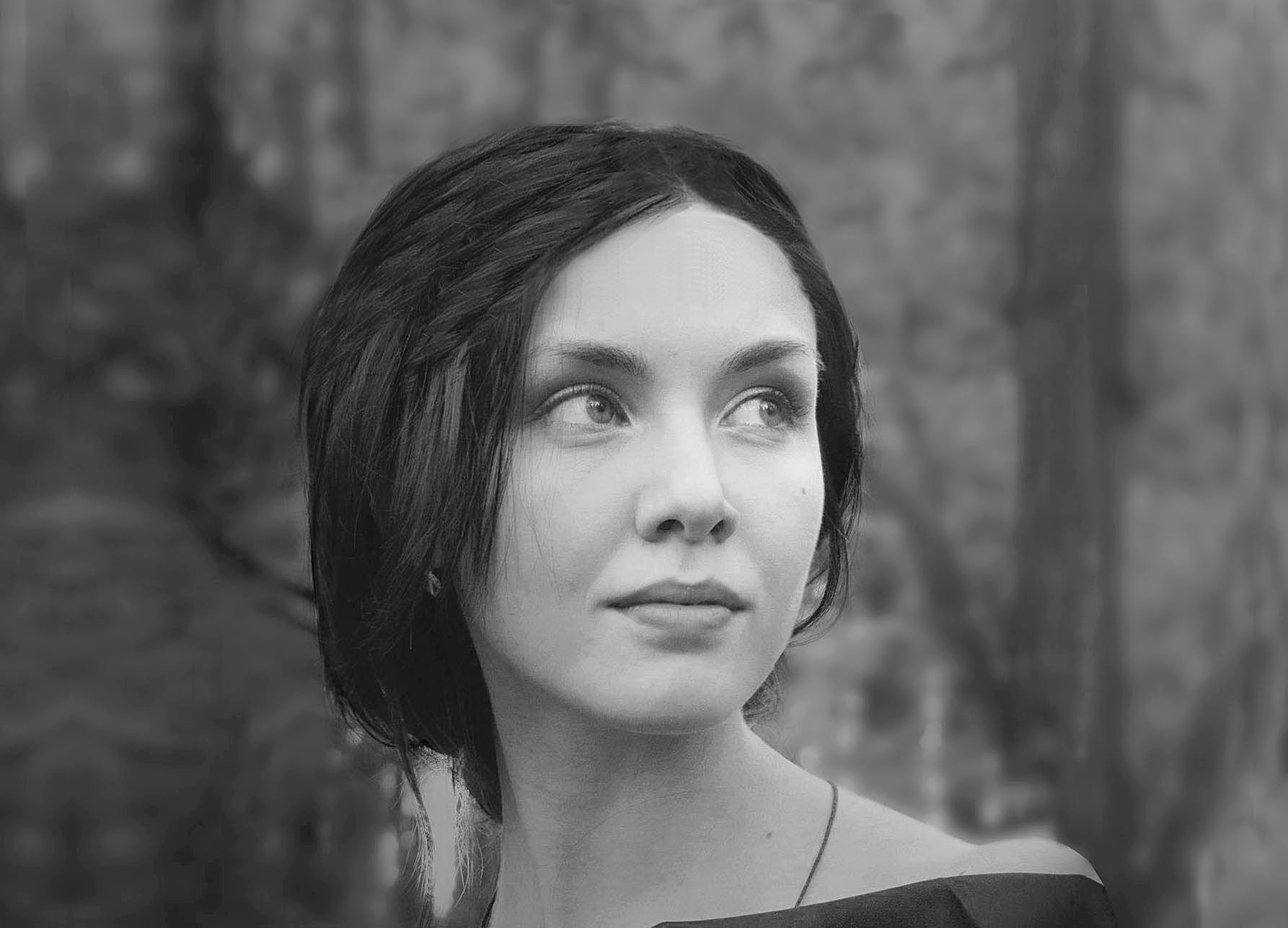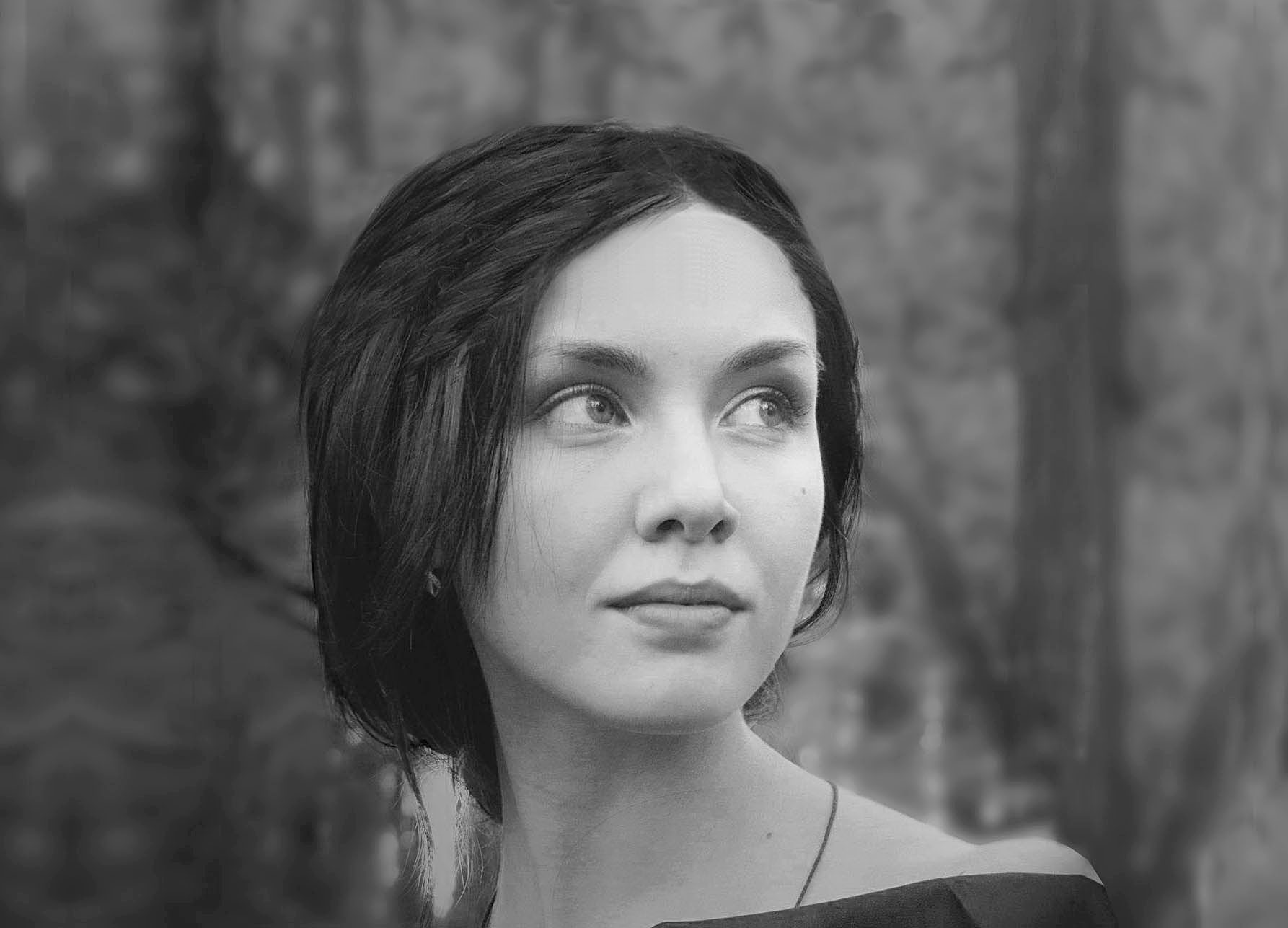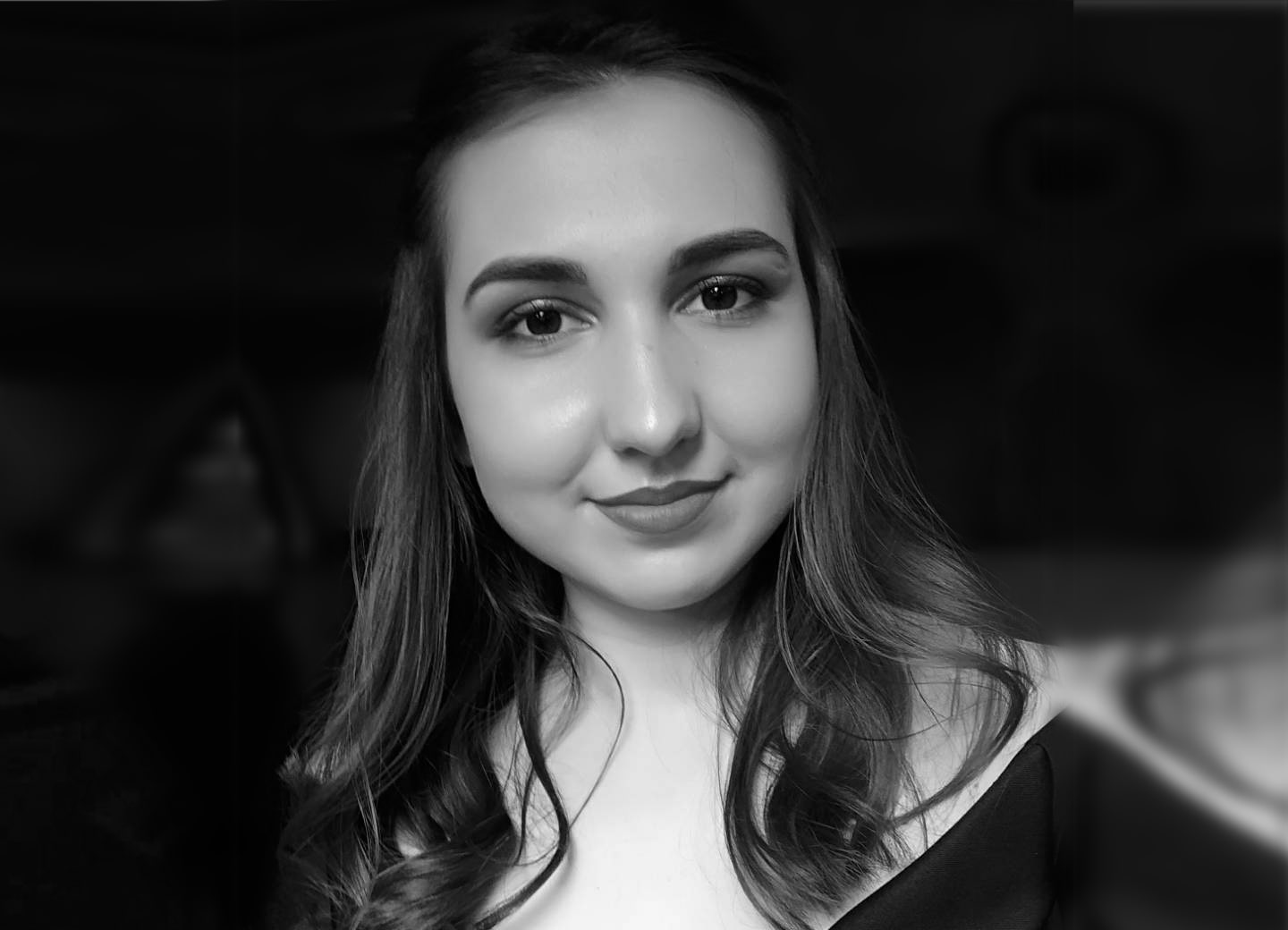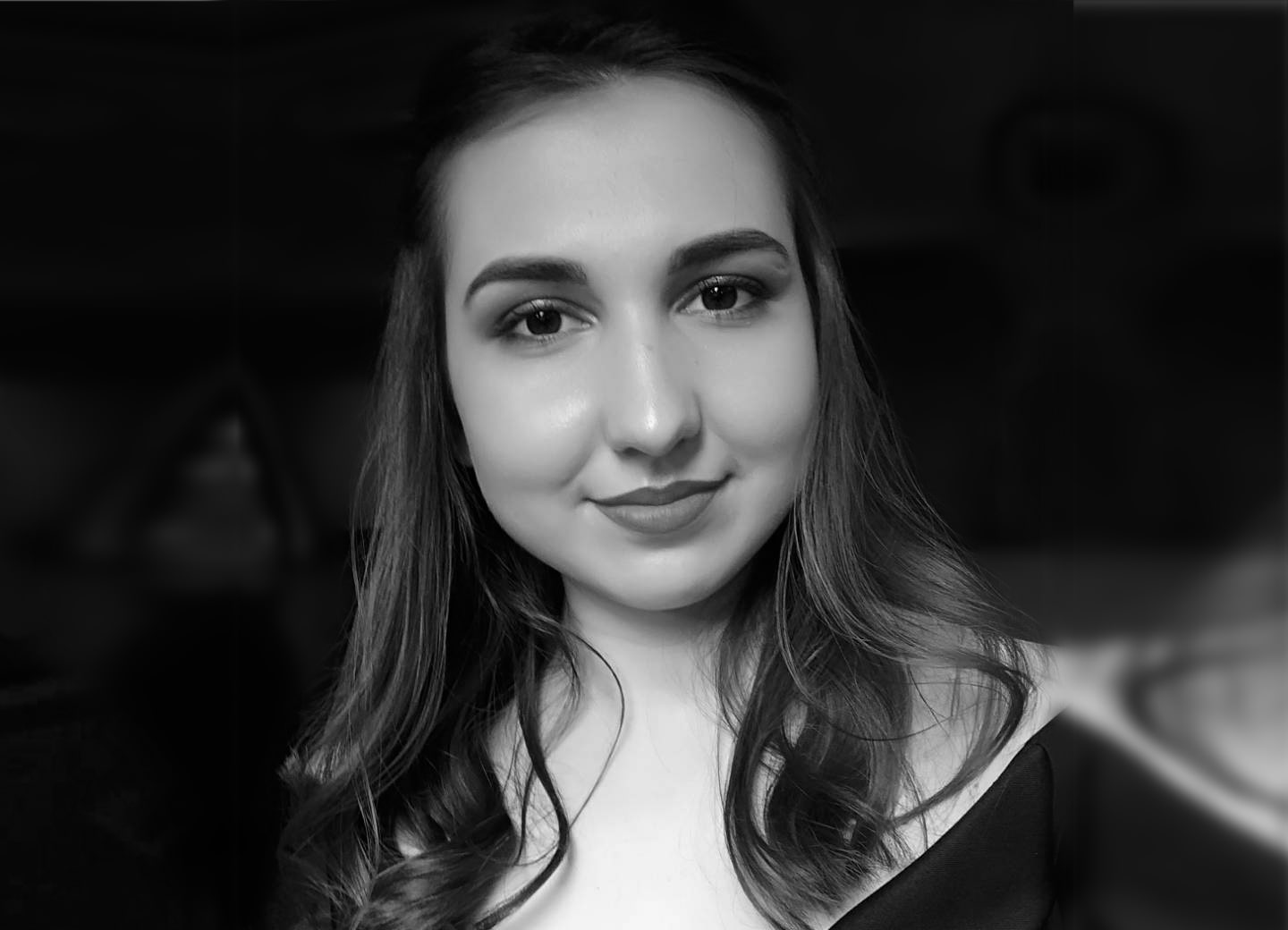 Zhilina Alexandra
Architect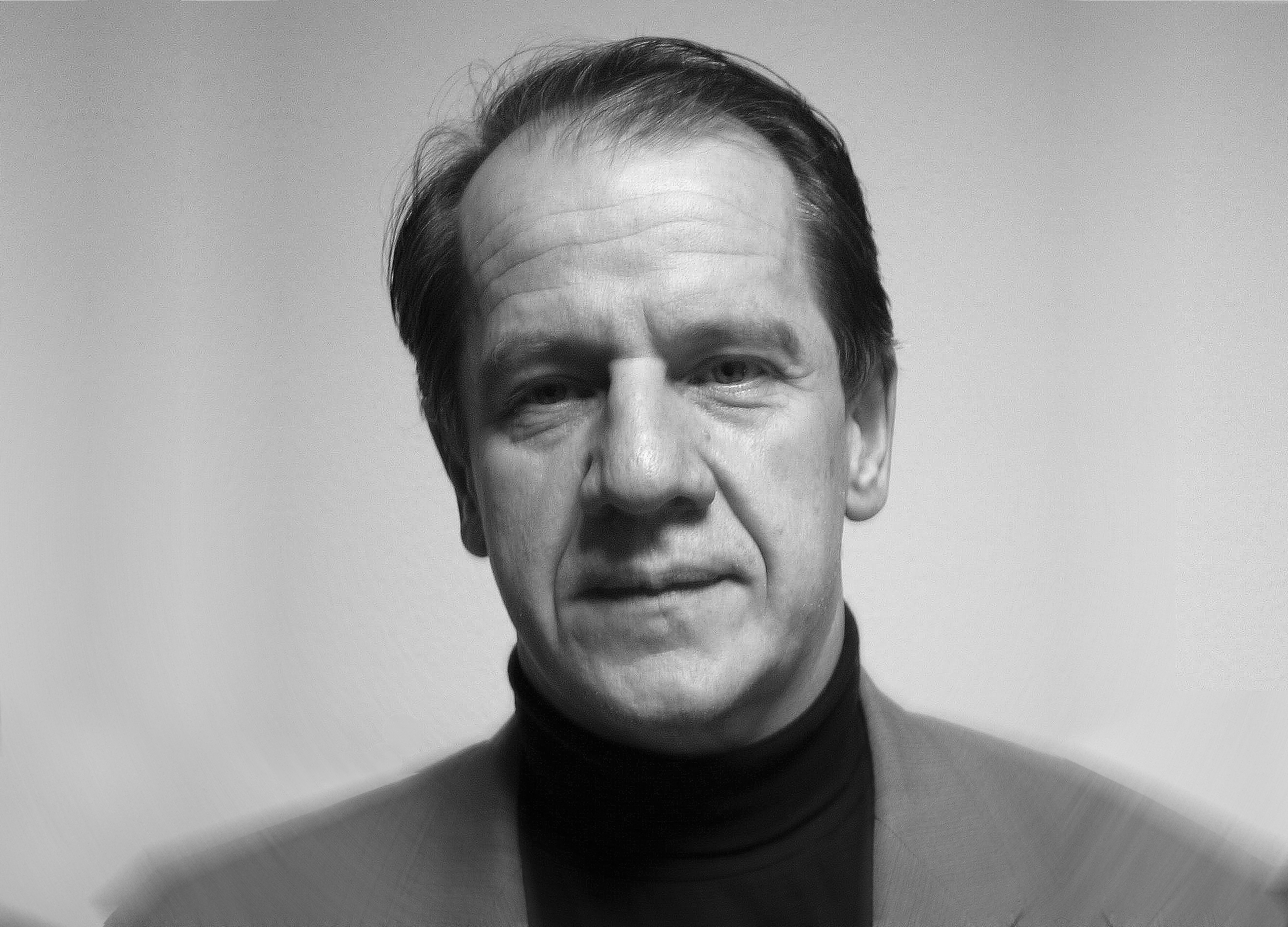 Mitikov Sergey
Head of Detail Design Department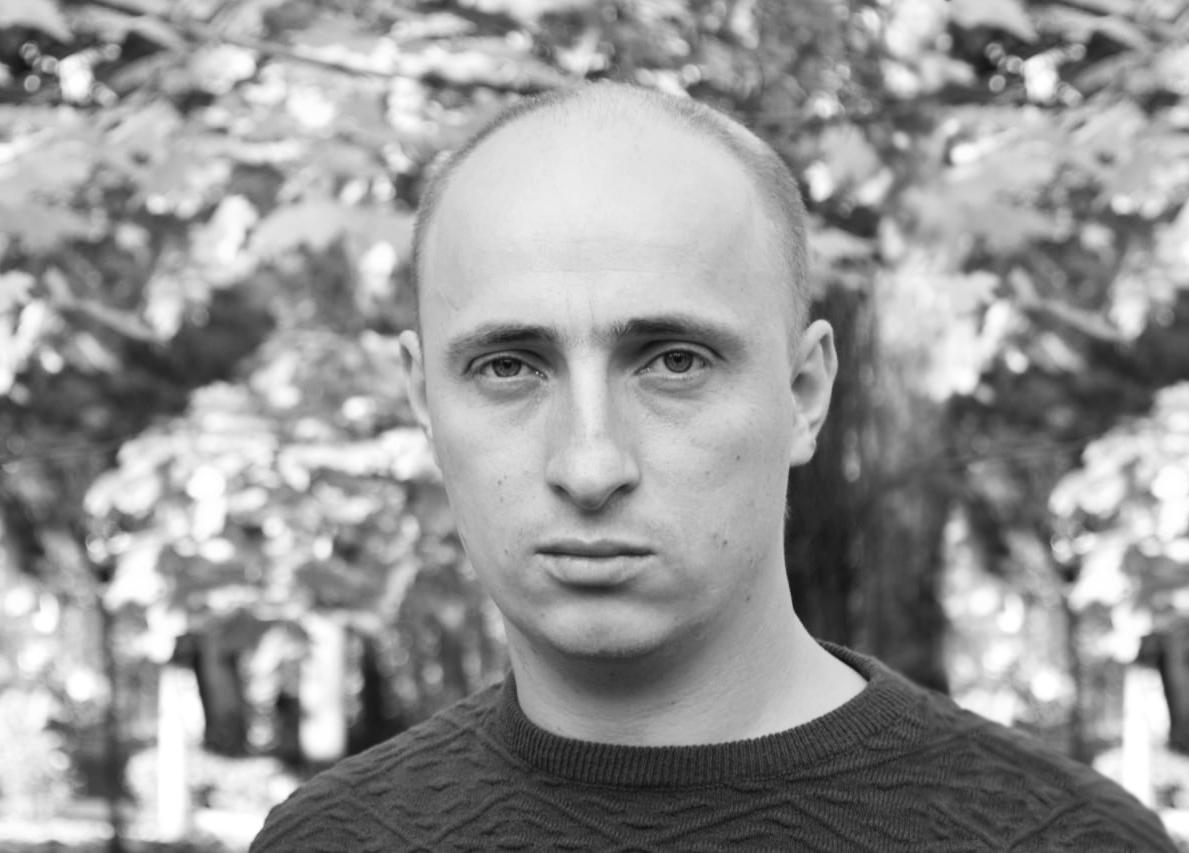 Melnik Oleksandr
Lead Architect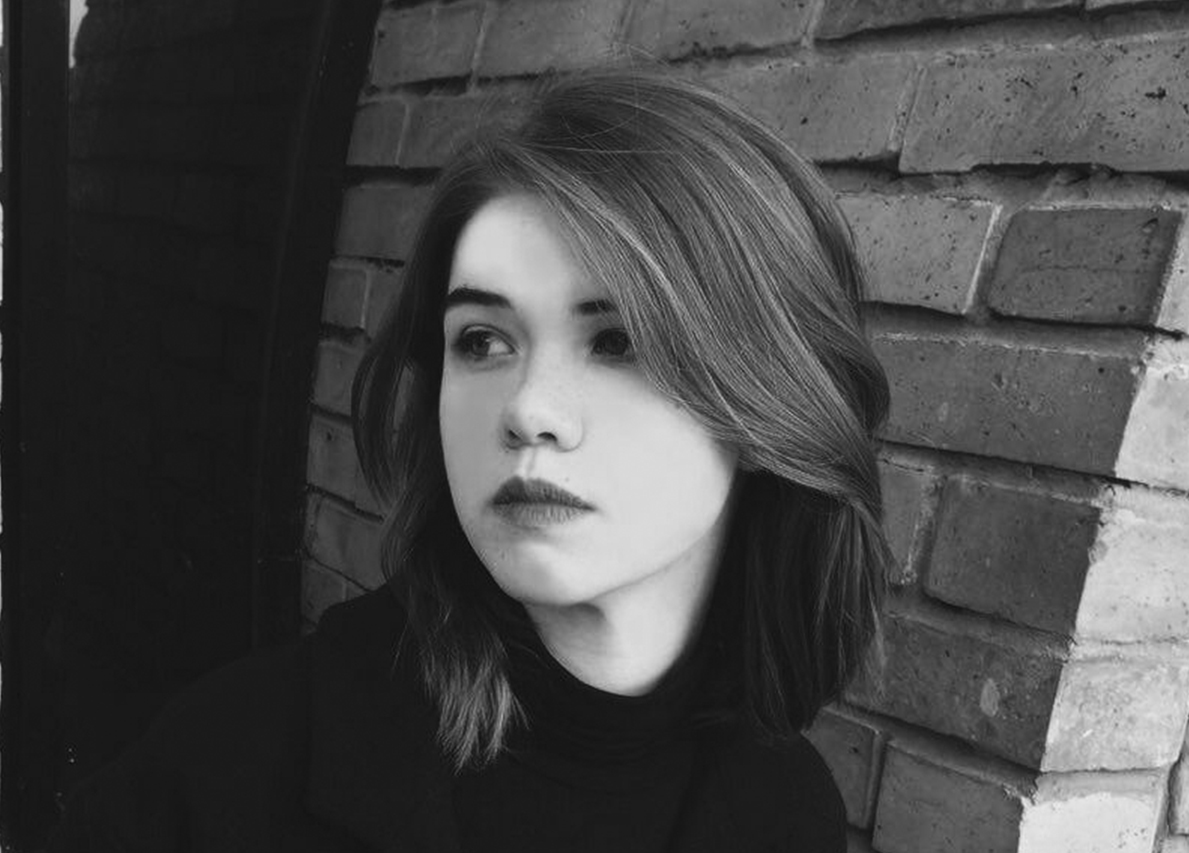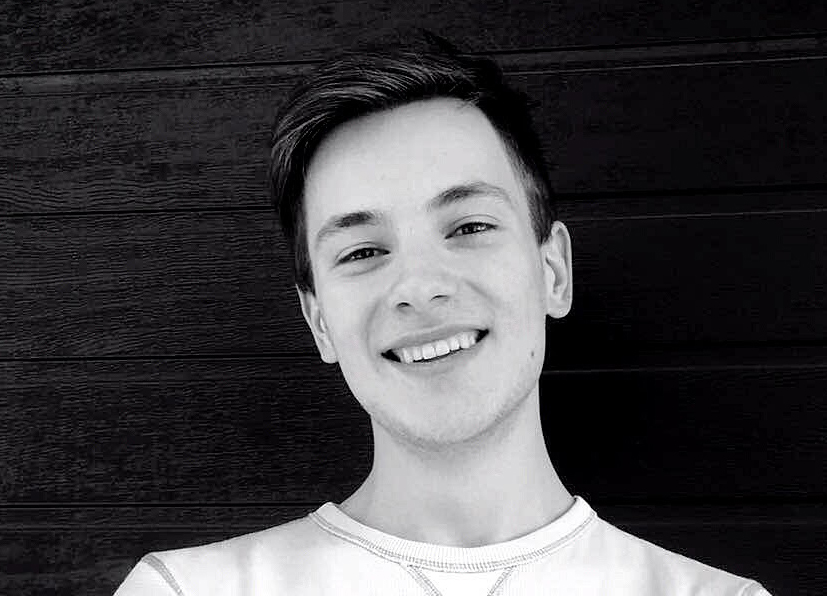 Zavatskyi Oleksandr
Architect