PROSTONEBA. ODESA
July 11th, 2016/Cities/ No Comments
PROSTONEBA Architecture Festival took place on 24-26 June 2016. This is the second meeting of professionals in the international format, where we share our experience, ideas, and conduct dialogues and stormy discussions on architecture, design, landscape and urbanism.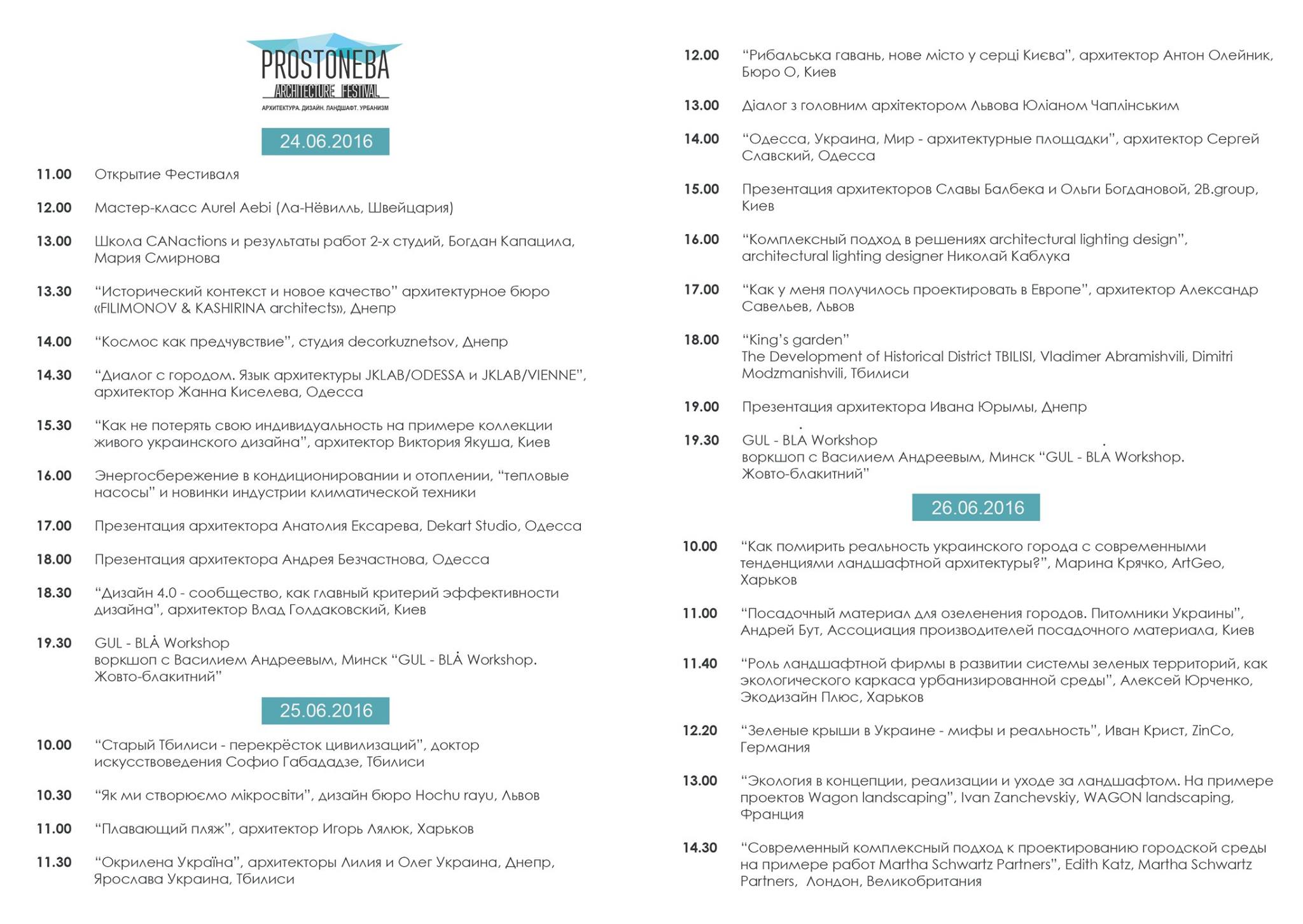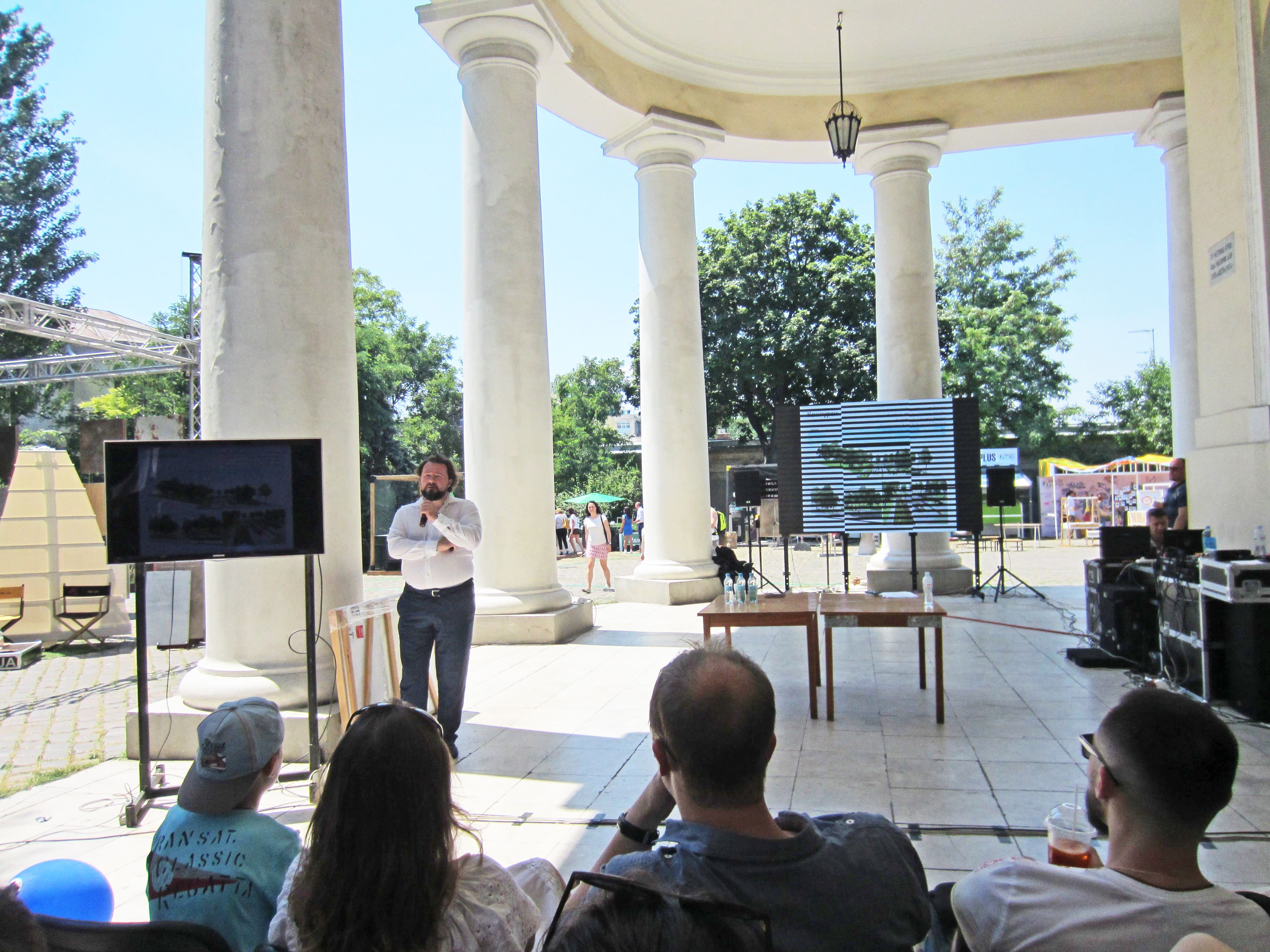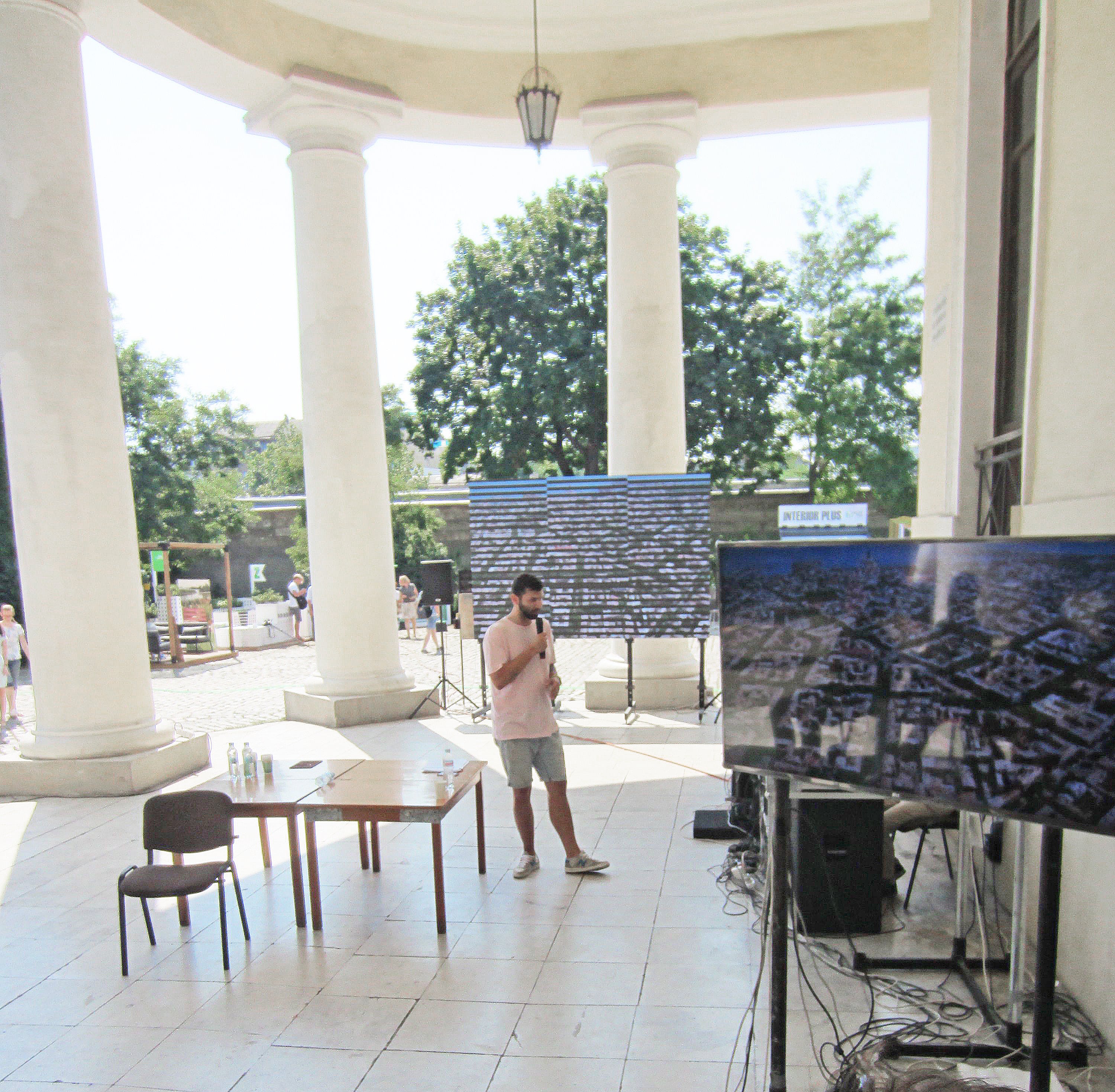 Odessa met us with hot and sunny) Among the speakers were and foreign colleagues from Switzerland, Georgia, Belarus, France and the UK.
The main leitmotif of the festival, which was in almost every speech, became a dialogue between professionals and the public, their interaction and the result of collaboration of both parties.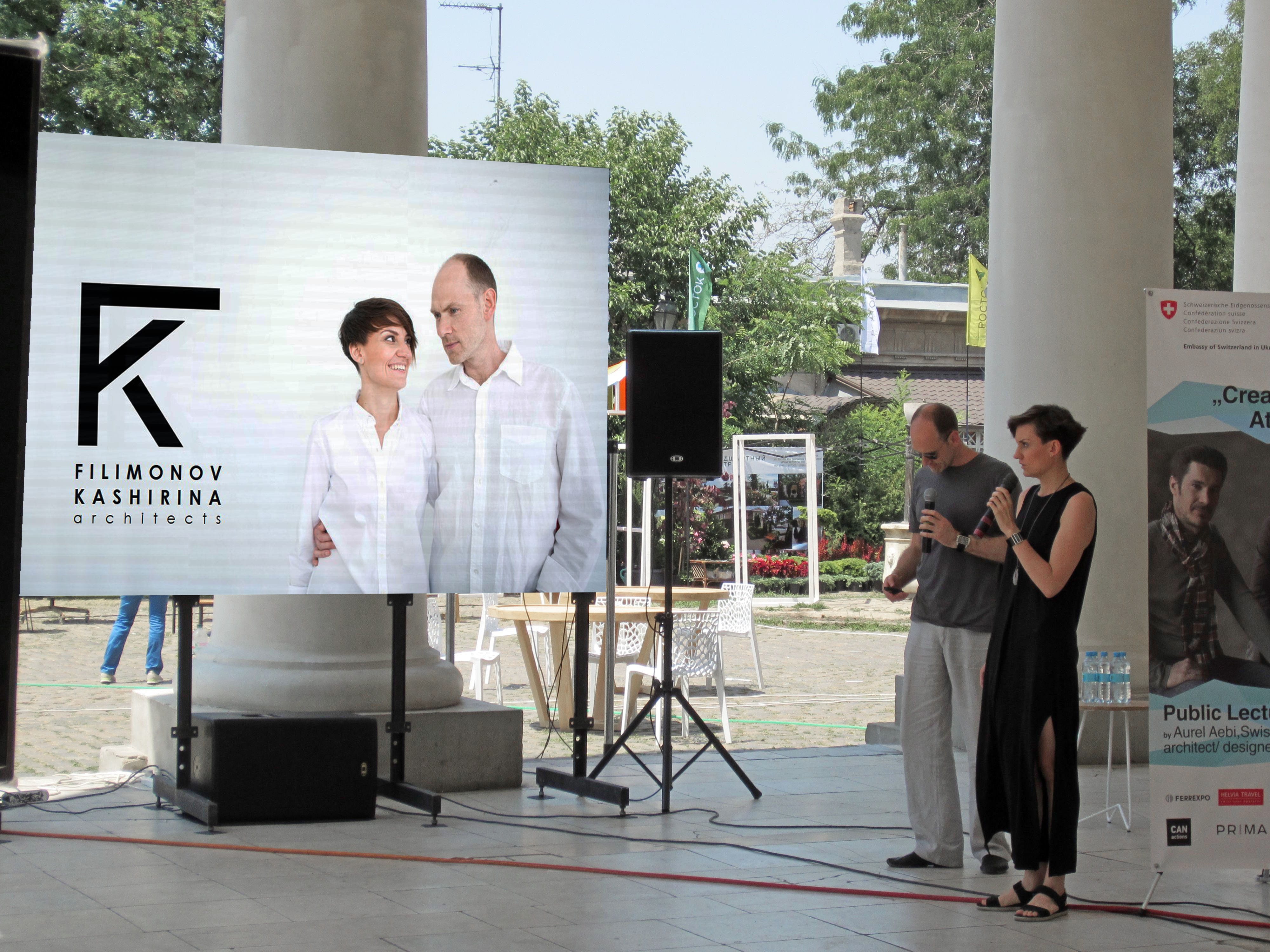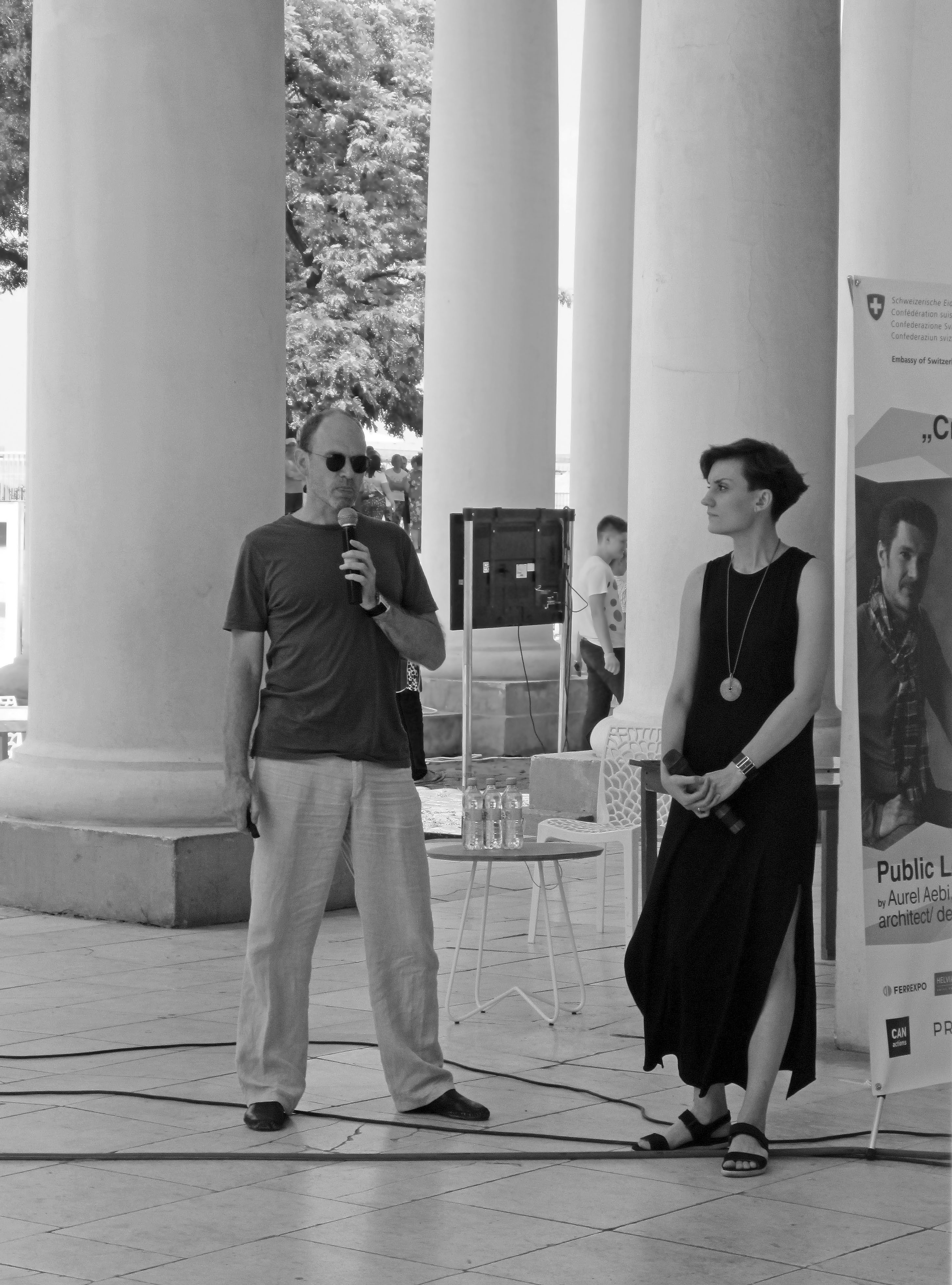 Good dynamics of this interaction in Ukraine was presented by Chief Architect of Lviv Julian Chaplinskiy and by Victor Zotov' CANaction school.
Very interesting approach of landscaped areas' revitalization demonstrates French Bureau WAGON landscaping. Sustainability in their concepts is their ideology, life postulate.
The concept of chessboard was struck by global planetary scale by architect Alexander Savelyev, eccentric Slava Balbek (2B Group) has charged us with energy, and then also fed us in his establishments).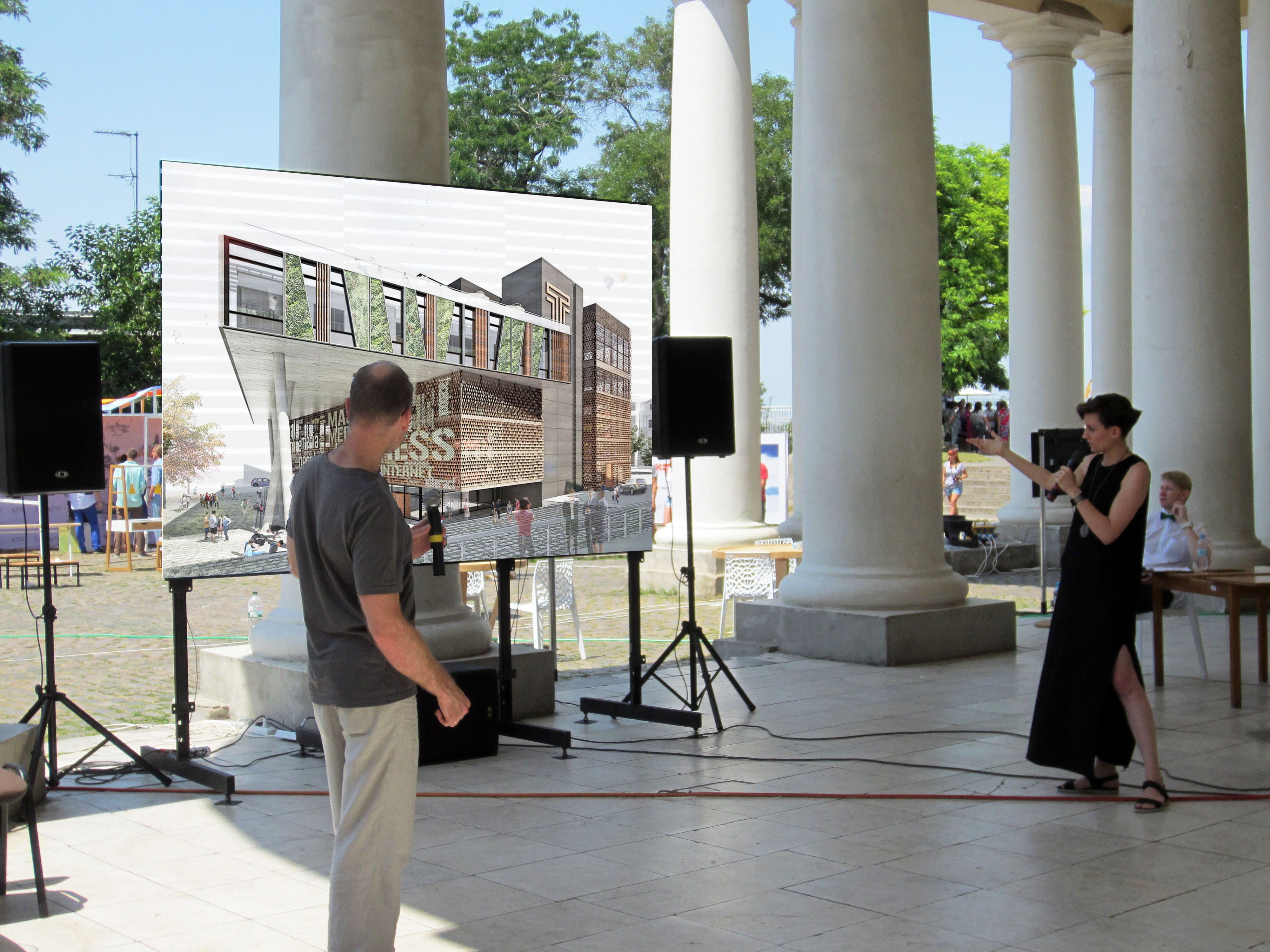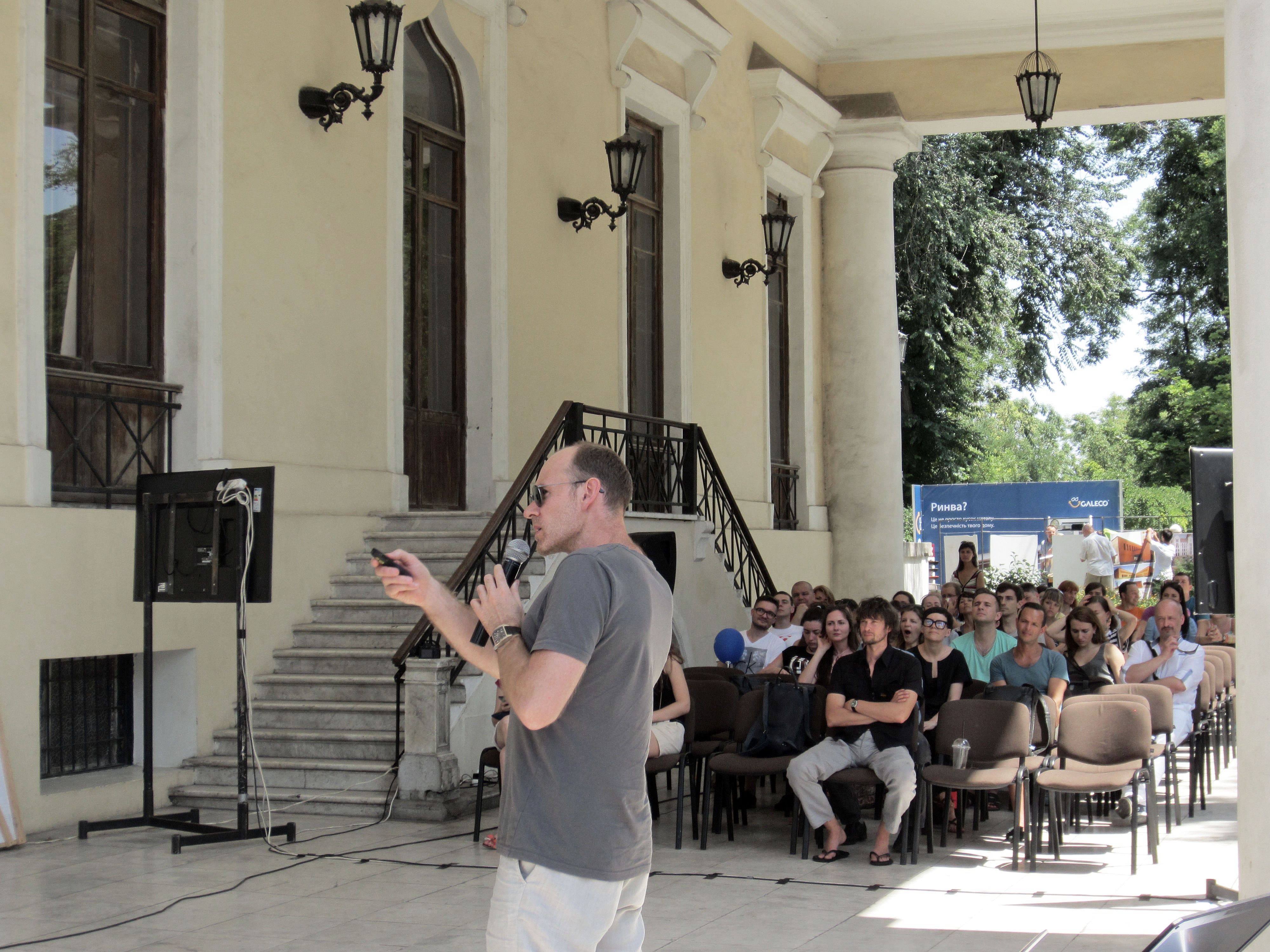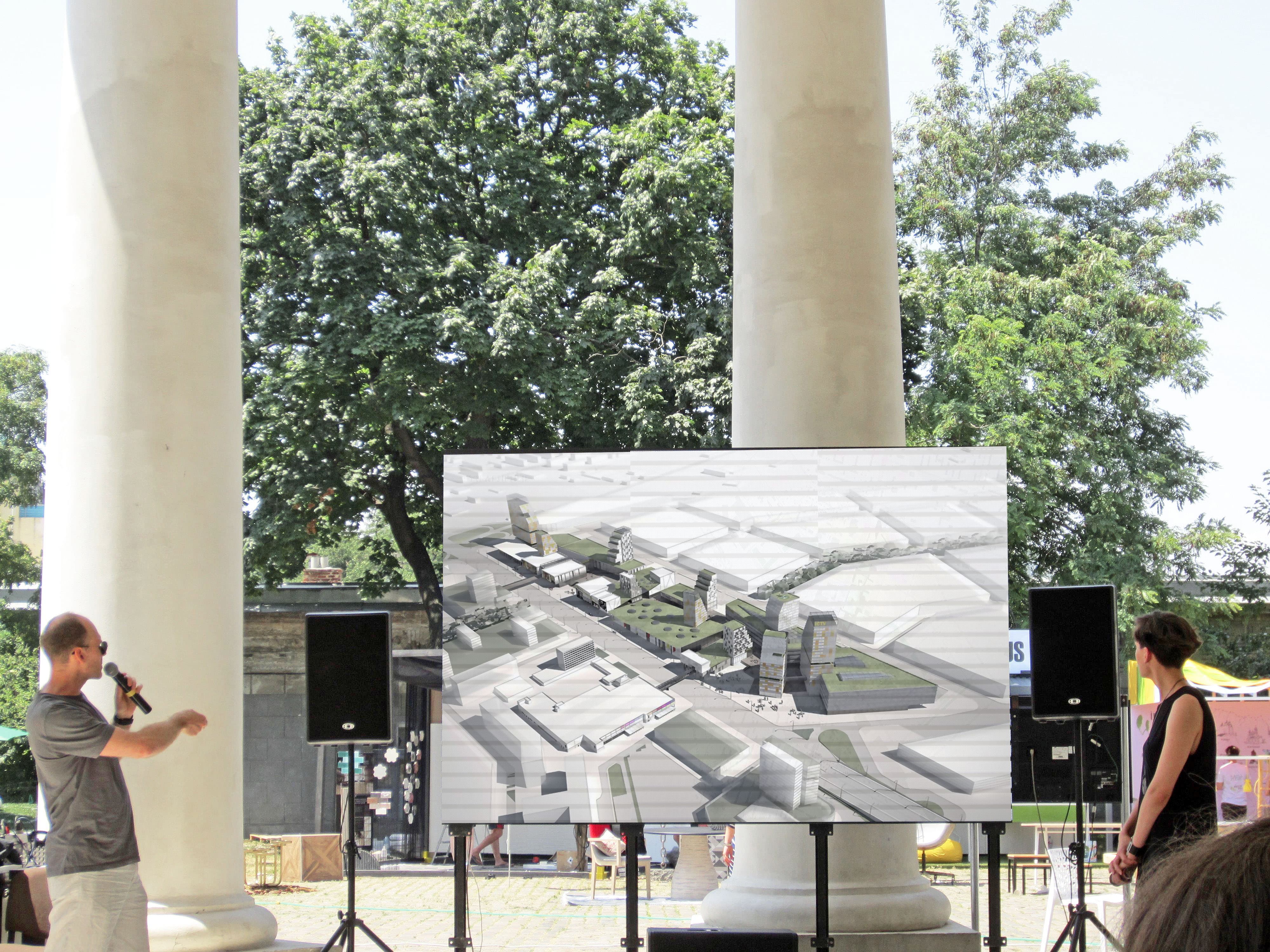 Well, about us … The theme of the report was a "Historical context and / or a new quality" in which we showed how a new object can be combined with different contexts quality in our works.
In general, it was emotional, hot, brightly, delicious, sunny!